Frequently Asked Questions for Whitestone Customers: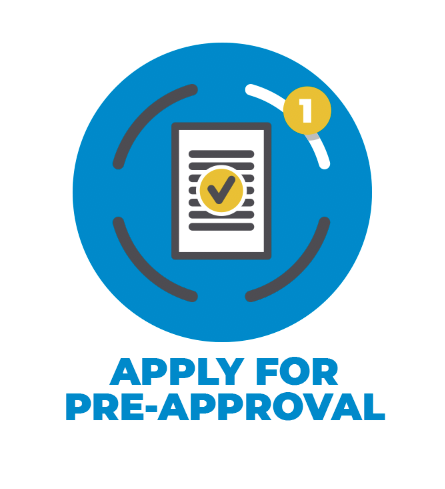 Step 1: Get Pre-Approved
The first step in working with us is to get pre-qualified so that we can go out and find the right property for you that fits what you're looking for while also staying close to your budget. Ready to get started? We'll connect with you within the next 24 hours to get the process going for you.